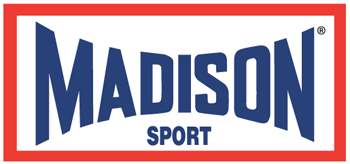 Madison Sport market leaders in
Rugby Protective and Boxing Equipment
Welcome to Madison Sport, an Australian owned company successfully manufacturing quality sporting goods for over 30 years. Since 1985 Madison has specialized in providing products in a number of contact sports, including Australian Rules, Boxing, Rugby League, Rugby Union, Netball, Basketball and fitness. Madison is renowned for developing the most advanced protective equipment benefiting some of the finest athletes, clubs and associations across Australia and New Zealand.
Madison Sport Pty Ltd is a member of the Allied Sporting Group of Companies based in Brisbane, Queensland, Australia.
The aim of Madison Sport has always been to offer quality products at competitive pricing backed up by efficient systems and service, and we continue to aim for this, and hope that you enjoy our products as much as we do. So whether you're a weekend warrior or a professional athlete, Madison Sport has something for you.