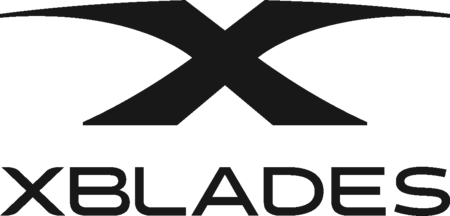 XBlades : From the Beginning
Established in Australia in 1989, XBlades is best known primarily for its football boots, with the brand having developed the very first bladed outsole.
XBlades has prided itself on its innovative technology and design, making it a market leader for bladed sole football boots.
Connected to its Australian roots, XBlades specialises in creating apparel and footwear for native Australian sports; Rugby & AFL. The recent past has witnessed the evolution of XBlades from a small Aussie brand with a revolutionary product, designed for injury protection, comfort and playing longevity, to a high performance all-Australian football boot company. This has been achieved by pushing technological boundaries in the industry, notably with the introduction of the revolutionary Sonic and Bionic soles, featured on football boots that are worn by many world class rugby league, rugby union and AFL players.
XBlades are now much more than a football boot company. It has taken this revolutionary vision and technological perspective to develop other core product categories, including performance sports apparel and protection gear.
Constantly reviewing all elements of its products, XBlades continues to provide market-leading product to Rugby and AFL athletes across all levels, and push the boundaries of conventional thinking within the football boot industry.